Mantra Bunbury
Perfectly Located and Affordable Accommodation in Bunbury
Mantra Bunbury is the perfect location for a relaxing and affordable getaway in Bunbury. Numerous popular attractions and landmarks in Bunbury are a short stroll away, including the renowned Bunbury Lighthouse, The Entertainment Centre, Back Beach, Cappuccino Strip, and Dolphin Discovery Centre.
Perfectly Located in Bunbury
Offering panoramic ocean views, the Mantra Bunbury is located just steps to pristine beaches, the iconic Bunbury Lighthouse and 2 minutes to the city centre.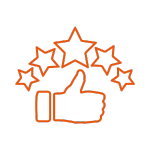 Premium 4-Star Hotel
The top-rated Mantra Bunbury Hotel offers variety room types to suit your needs. Enjoy the view of the sunset over the ocean from one of our Premier Ocean View Rooms or walk straight into the indoor pool area from one of our standard poolside rooms for the kids to enjoy a swim.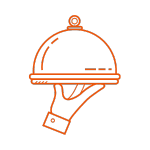 Restaurant & Bar
Basalt Restaurant and Bar was named after the abundance of basalt rocks we overlook. It is perfectly positioned to enjoy 180 degree views of the Indian Ocean, Leschenault Inlet and Bunbury City